Though gaining popularity, many people who seek permanent hair removal solutions are turned away from IPL hair removal as they are unsure of how it works. Simply put, IPL uses light energy to target a certain color in your skin.
When the skin is heated, your body gets rid of the unwanted cells, and that gets rid of the thing you're being treated for. Unlike lasers, an IPL device sends out more than one wavelength of pulsating light. It can treat a range of skin conditions at the same time.
After IPL, your skin may even look younger because your skin tone is more even. And since the light doesn't hurt other tissues, the recovery process is almost instantaneous! Read more on the benefits of IPL treatment here.
Though typically laser treatment has been administered by medical professionals, an at home IPL machine makes this treatment much more accessible and easy for just about anyone to take on. It is also extremely safe. In just a couple weekly sessions, you can see so much of a difference! It is no wonder that IPL is emerging as the top method of hair removal, with so many opting this over repeated shaving, waxing, and those expensive trips to seek professional laser treatment.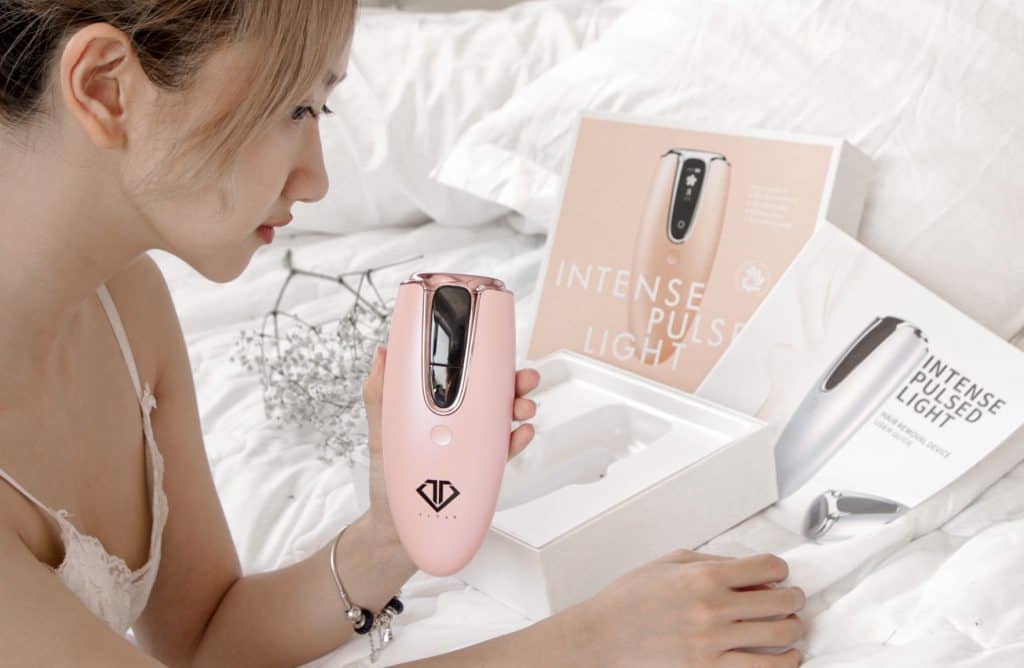 Get your very own IPL handset today for a convenient, efficient way to remove body hair.
B-BLOWING – A DISTRIBUTOR FOR AT-HOME BEAUTY GADGETS
>> ???????: https://b-blowing.com/
>> ?????: order@b-blowing.com
>> ???????: https://www.facebook.com/bblowglobal
>> ?????????: https://www.instagram.com/bblowingglobal/
>> Group: https://www.facebook.com/groups/317302563186916
>> ???????: +44 7411288993