After your IPL hair removal treatment, sun damage and other skin irregularities will come to the surface as your skin begins to heal. Most patients see visible results after their first session. Still, experts generally recommend 3 – 6 IPL treatments scheduled about four weeks apart to get maximum results. Moreover, IPL results can typically be enjoyed for years if patients take good care of their skin and keep it protected from the sun. An IPL hair removal treatment every 6 – 12 months as part of your skin care regimen can also boost collagen production. This is another anti-aging agent for both men and women. As such, intense pulsed light therapy is a simple treatment that safely gives patients dramatic results.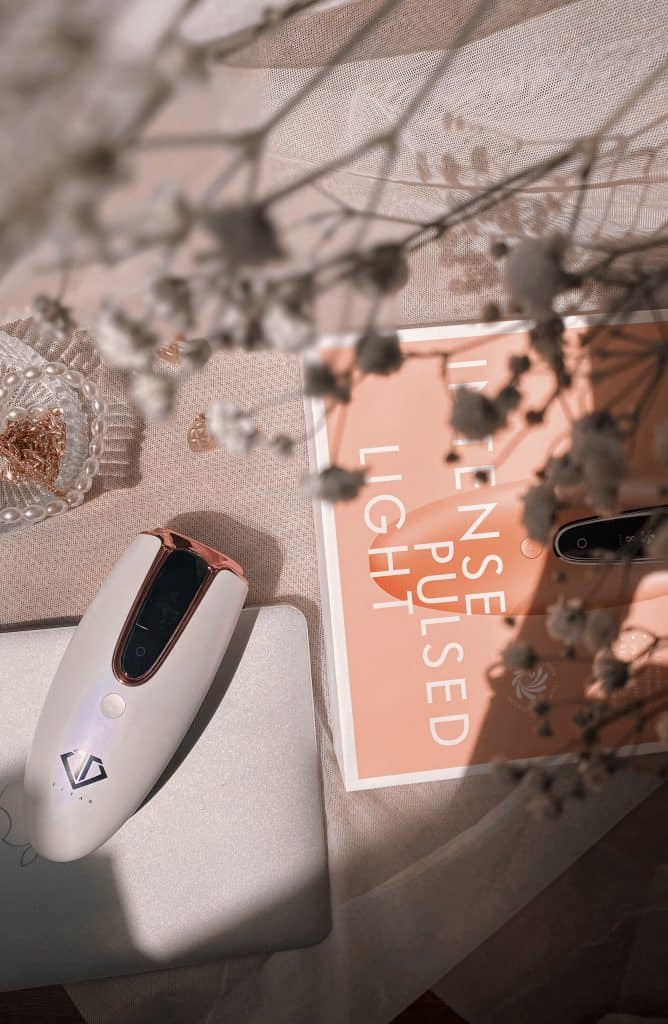 Moreover, as we age, sun spots and other irregularities begin to appear. IPL hair removal treatments can give your skin a fresh, new start. Even younger adults can get a jump-start on taking care of their skin with IPL therapy handsets. Luckily, this innovative technology is available to all who want to revitalize their appearance and enjoy healthier-looking skin. If you are ready to hit the reset button on your face, shoulders, neck, and hands, IPL therapy may be the right solution for you.
Ultimately, if you are interested in IPL treatment handsets, this might be the place for you. With Titan, you can give your skin a radiant, glowing look starting today.
B-BLOWING – A DISTRIBUTOR FOR AT-HOME BEAUTY GADGETS

>> ???????: https://b-blowing.com/
>> ?????: order@b-blowing.com
>> ???????: https://www.facebook.com/bblowglobal
>> ?????????: https://www.instagram.com/bblowingglobal/
>> Group: https://www.facebook.com/groups/317302563186916
>> ???????: +44 7411288993