IPL hair removal might be a difficult choice to make for many due to the upfront cost involved of buying an IPL machine. We empathise – cost is definitely one of the most important factors in deciding which method of hair removal is best for you. Here is a summary of the costs involved with the most common forms of hair removal, so that you can make the most informed choice for yourself!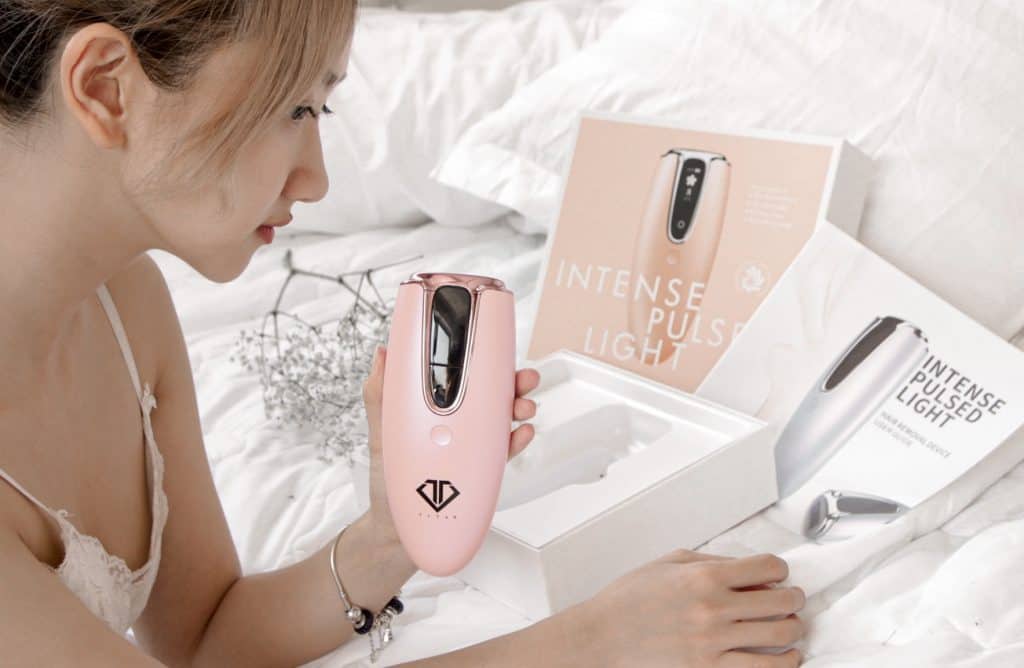 1. Shaving
A razor can cost anywhere from $2 to $20 depending on what type and how many blades you prefer. Depending on your preference, replacement blades or heads cost anywhere from $0.02 to $5 a piece (though are usually sold in packs). Given that upon shaving, hair grows back rather quickly, you will have to replace your razor often too.
2. Depilatory Creams
Depilatory creams can be purchased at drugstores for around $4 to $14, and lasts only for one to three days too hence will have to be repurchased frequently. 
3. Waxing
Another popular method of hair removal is waxing. This costs, on average, between $15 and $80 depending on the area. Moreover, waving strips and kits can be purchased for at-home use ranging from $5 to $50.
4. Sugaring
Sugaring can cost anywhere from $10 to $110 depending on the area. You can also purchase sugaring kits that are available from $10 – $40. However, you can also make your own from scratch with just a few key ingredients. Just like waxing, with sugaring, hair usually takes three to six weeks to grow back.
5. IPL Hair Removal
IPL hair removal costs, on average, $200 to $900 depending on the size of the area being treated. At-home options can range from $200 to $500 – made much easier with Titan's IPL devices. If the optimal number of initial sessions are completed, you might want to have touchups every six to 12 months.
Given this information, we hope you would be able to choose the method of hair removal that is best for you! Of course, given this list of added benefits of IPL hair removal – this is our pick!
B-BLOWING – A DISTRIBUTOR FOR AT-HOME BEAUTY GADGETS
>> ???????: https://b-blowing.com/
>> ?????: order@b-blowing.com
>> ???????: https://www.facebook.com/bblowingglobal
>> ?????????: https://www.instagram.com/bblowingglobal/
>> Group: https://www.facebook.com/groups/317302563186916
>> ???????: +44 7411288993