Rising influencer Atiqa Dar recently reviewed our products, sharing her first experience with IPL hair removal. We were honoured to have her try our products!
In her TikTok video, Atiqa shared that while she had never used IPL, she was glad to get the opportunity to try it. We were glad all the same that her first IPL experience could be with one of our Titan Premium products.
In her posts on TikTok and Instagram, she expressed how thorough our manuals were. This made instructions easy to follow! Using the goggles provided, she expertly used our Titan IPL device like a pro. Hence why reading the manual is important! After only her first few zaps, she felt her skin was not irritated at all and left very smooth from using the device.
B-Blowing was happy to have been able to provide Atiqa with this positive experience with IPL.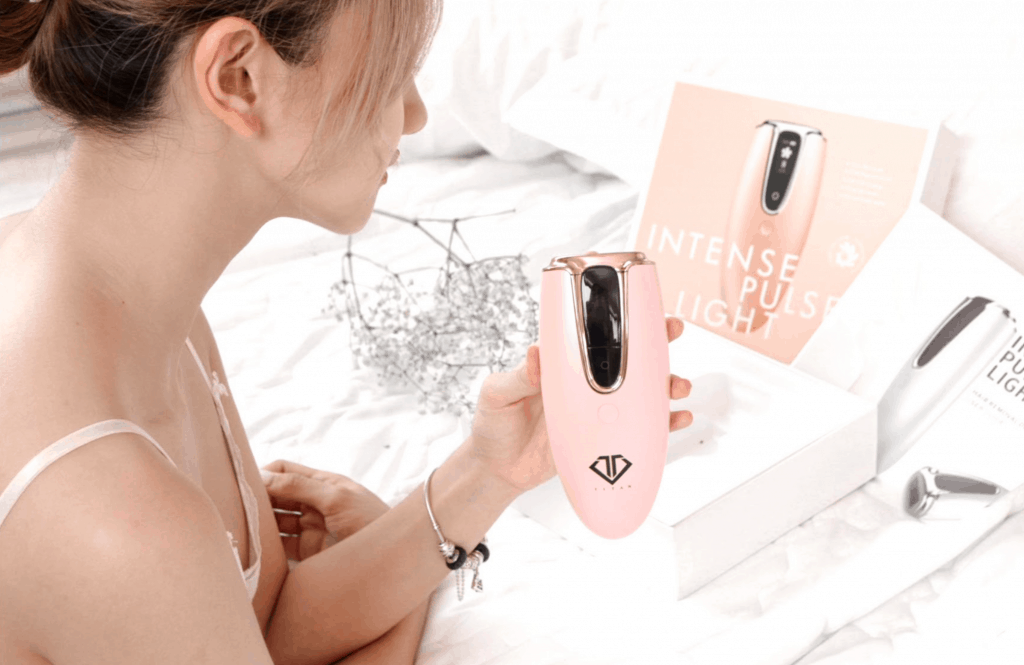 Like Atiqa, many users are initially hesitant to try out IPL. However, once they realise how easy, safe, and convenient it is, IPL is always the preferred form of treatment!
Many young people such as Atiqa are also turned away from IPL hair removal devices due to their cost. However, one must understand the amount of power and convenience such a device presents you. It is also important to consider that this device will last you years and you only have to do treatments over 6 weeks, giving you results for up to 12 months! It is also the only form of hair removal with skincare benefits. Despite the upfront cost involved, an at-home IPL device is an investment – but one your skin will thank you for, for years to come.
Buy your own IPL hair removal device from B-Blowing here and see the results for yourself!