When wearing a bikini, a problem that many people care about is hair removal. Improper removal can hurt and even cause infection. Depending on the location of each person, it can be affected by ingrown hairs. Here are some natural remedies that you can take care of your bikini skin, avoiding ingrown hairs:
Baking Soda
Baking soda can be used to relieve itching and redness of irritated skin. It's anti-inflammatory properties can also reduce swelling. To use, you mix water and baking soda, soak a cotton pad and apply it to the skin.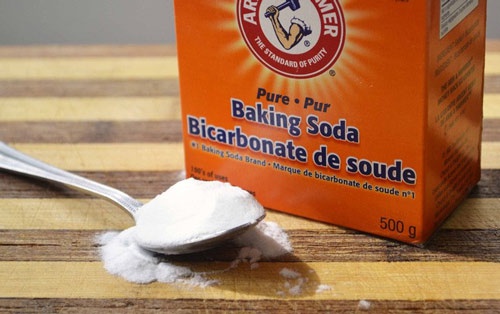 Cucumber
Vitamins C and K found in cucumbers help promote faster healing of skin irritations. It also soothes irritated skin and calms inflammation. Rub a piece of cucumber onto the newly shaved area for 10 minutes or so to help treat the skin.
Witch Hazel
Witch hazel is a good choice for treating razor burn. It has cooling properties that help reduce pain and swelling. To use, apply a small amount to a small area of ​​skin.
Ice
Ice helps to reduce swelling very effectively. The process is very simple, you apply ice to the swollen area for a few minutes.
Honey
Honey has antibacterial properties that not only soothe the bumps, but can also protect the skin from infection. Rub a little on the skin and let it sit for 15 minutes before wiping it off.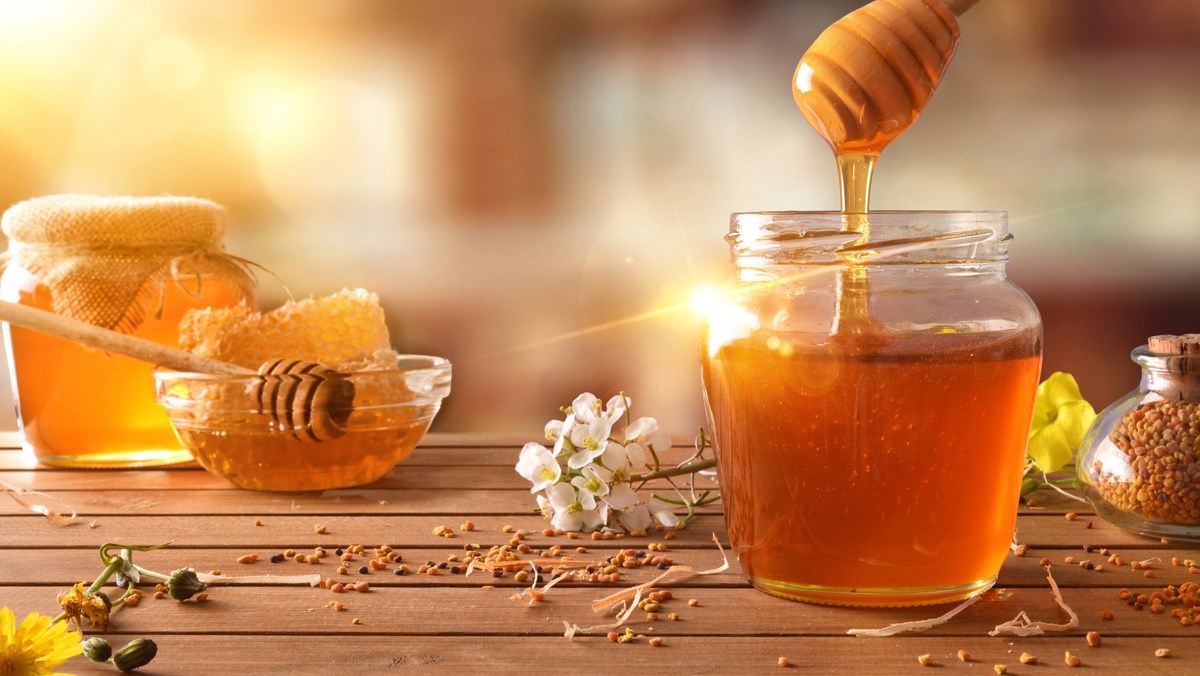 Strawberry
Strawberry puree is used to moisturize the skin, and the soothing anti-inflammatory helps reduce pain and swelling. You can mix strawberries with lotion. Then put in the refrigerator before applying to the skin. This make you take care of your bikini skin, it help your skin smooth and pinkish white.
Aloe Vera
Aloe Vera has been used as a way to soothe problematic skin problems. The gel has anti-inflammatory properties that reduce swelling and inflammation. To use, simply apply the gel directly to the razor. It can operate in t
Black tea
Besides, black tea also a good mothod. The tannic acid found in black tea can help reduce redness and swelling caused by razor burns. Apply a wet tea bag directly to the painful area for 10 minutes.
In addition, when shaving the bikini area, you also have to deal with ingrown hairs. When hair is shaved, it can curl back under the skin, causing ingrown hairs. Ingrown hairs can become irritated leading to pimples and skin inflammation.
Therefore, when deciding to clean up your "grass garden", you should choose a reputable and effective method for you!
B-Blowing is the exclusive distributor of IPL light hair removal machines from Titan. Contact us now to order Titan Lite and Titan Premium at the best price.
Titan Premium Pink – best IPL Hair Removal Device
See more:
B-BLOWING – A DISTRIBUTOR FOR AT-HOME BEAUTY GADGETS
>> ???????: https://b-blowing.com/
>> ?????: order@b-blowing.com
>> ???????: https://www.facebook.com/bblowingglobal
>> ?????????: https://www.instagram.com/bblowingglobal/
>> Group: https://www.facebook.com/groups/317302563186916
>> ???????: +44 7411288993