Experiencing neither long nor short journey, B-Blowing has constantly developed and grown with one goal of bringing valuable and quality products to customers. Besides, we have also received a lot of constructive and constructive comments from customers to further improve on our development path.
Above all, we express our grateful to our customers and on behalf of our deep thanks to customers who have been with B-Blowing in the past time, we would like to send you our best wishes. Besides, the small minigame below will be a gift of gratitude to B-Blowing's customers to "old" friends, for their relatives or friends.
Please visit B-Blowing's facebook fanpage to participate in this minigame!
Link to join: https://www.facebook.com/bblowglobal/posts/227502906071301
Customer Gratitude Award: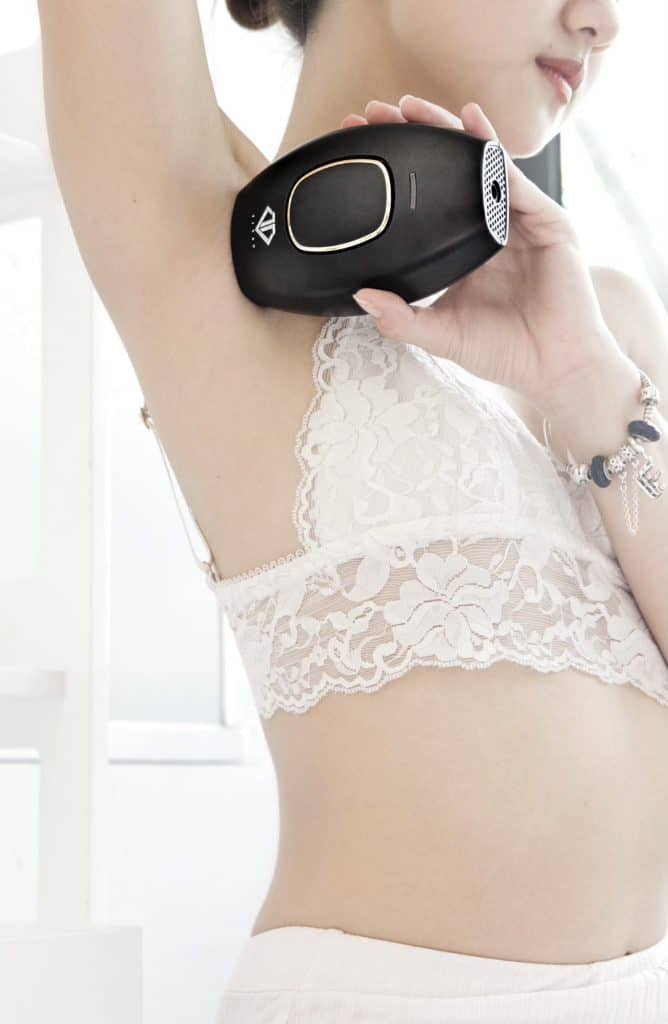 – Thank You Prize: 1 Titan Lite (color of your choice)
– Companion Prize: 1 million VND discount voucher
– Honorable Prize: 500k discount voucher
PROGRAM RULES:
Firstly, please access into our fanpage: B-Blowing
Step 1: Leave under this post an unboxing clip or product image (with Titan logo) you bought with a couple of lines of feedback about the quality of the product/service you received at B-Blowing
Step 2: Tag 2 friends to join and follow!
The prizes will be calculated based on the number of likes and hearts of each comment.
The program runs from October 1, 2021 to October 15, 2021. Results will be announced on October 17, 2021.
Note:
Prizes are not exchangeable for cash.
Not applicable in conjunction with other discounts.
The final decision belongs to B-Blowing.
Once again, B-Blowing would like to send our most sincere thanks to our dear customers. In conclusion, wish you health, luck, success and don't forget to participate in the minigame of customer gratitude with B-Blowing!
B-Blowing is the exclusive distributor of IPL light hair removal machines from Titan. Contact us now to order Titan Lite and Titan Premium at the best price.
See more:
B-BLOWING – A DISTRIBUTOR FOR AT-HOME BEAUTY GADGETS
>> ???????: https://b-blowing.com/
>> ?????: order@b-blowing.com
>> ???????: https://www.facebook.com/bblowingglobal
>> ?????????: https://www.instagram.com/bblowingglobal/
>> Group: https://www.facebook.com/groups/317302563186916
>> ???????: +44 7411288993