TRIPOLLAR STOP X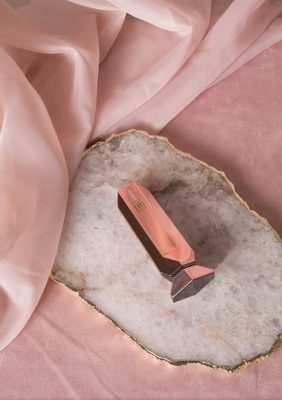 1. How does it work:
The Stop X rejuvenates the layers of the dermis homogeneously for faster, safer and more effective treatment. Using the TriPollar Stop X device 2-3 times a week for 6-8 weeks can effectively postpone the signs of aging.
We recommend that you continue to use Stop X device 2-4 times a month in order to maintain the results.
2. What's included:
TriPollar STOP X device
Power Supply
TriPollar STOP Preparation Gel
User Manual
International Warranty Policy
3. Additional Information:
Manufacturer: © Pollogen Ltd
Distributor: B-Blowing Co.Ltd
Weight: 85g
Dimensions: Height 134mm, Length 51mm, Width 32mm
The recorded temperature when using the device on the face: 0°C to 40°C
Humidity: 10RH to 90RH
USB charging pin power source: DC 8V 1.5A
TriPollar RF Frequency: 1.0MHz – 1.25MHz
Warranty: 2 years
Honored to be the distributor of Pollogen's outstanding anti-aging massage machine (in Israel), B-Blowing promises to bring users the most convenient and safe shopping experience.
---
Contact us for more information:
Facebook: B-Blowing