Many women experience irritation during hair removal. Stay cool and follow the instructions below to repair it.
Exfoliation will assist in clearing the skin, and avoiding irritation and pain following hair removal.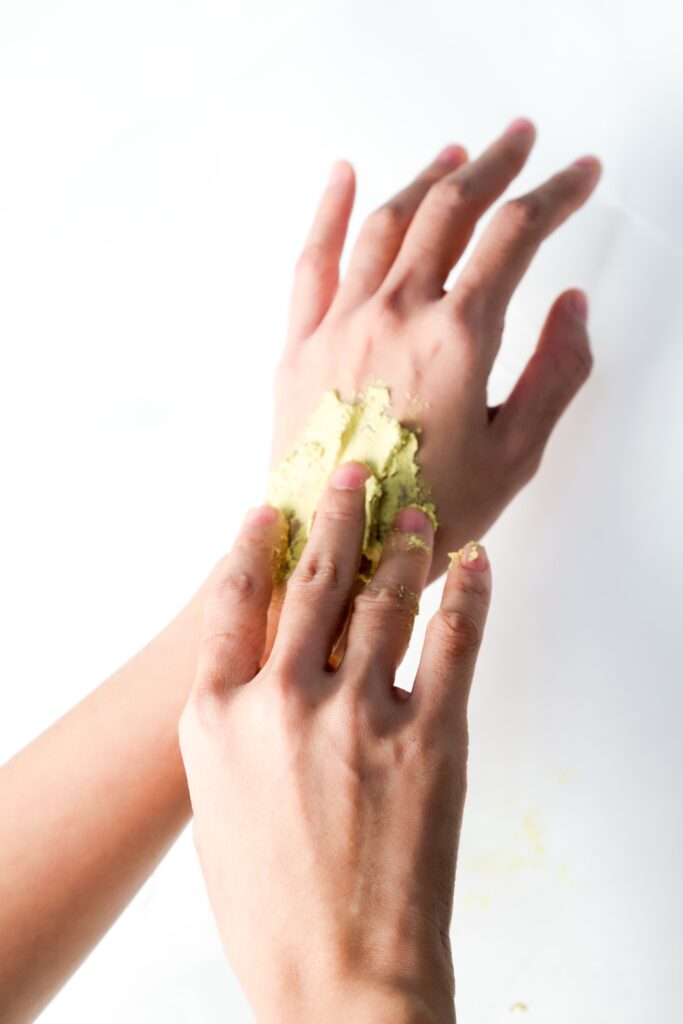 Itching, red skin, and other skin irritations are frequent when women remove their hair at home. If this occurs, the skin may not be clean and transparent, and there may be many dead cells on the skin. What you need to do at this time is avoid itching or scratching. Exfoliate once the skin has settled to avoid skin irritation and ingrown hairs. Following hair removal treatments, you must clean the instruments and ensure that the skin is clean. Exfoliation can be done prior to removing hair to minimize continual skin damage.
Use skin-calming creams.
If the skin is uncomfortable and red after removing hair, you can apply a few drops of tea tree oil combined with 1 teaspoon of aloe vera gel. Then, absorb the mixture with a cotton ball and apply it to the sore area. These two natural substances will soothe the skin and alleviate rashes and acne problems. Avoid scratching or rubbing the skin.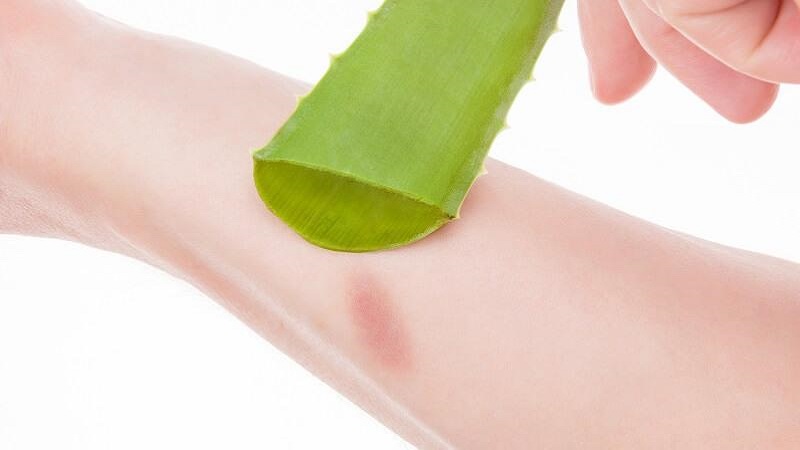 You must not scratch throughout this process, even if you are itchy and uncomfortable. If you have ingrown hairs, do not pluck or pull them out since this can cause the skin to get infected, leaving bruises that are difficult to heal. Wearing cool garments made of cotton fabric should be prioritized to avoid friction between the fabric and the skin, allowing the skin to be pampered in the greatest condition. If you exercise frequently, make sure to completely shower after each session to prevent perspiration and grime from infecting the irritating regions.
Where can I purchase a Titian Pinky device?
B-blowing is now the sole distributor of Titan Cool Fresh at-home hair removal devices in the Vietnamese market. You can purchase through the website, Shopee, Tiki, Lazada, and the Fanpage B-blowing.
See more:
B-BLOWING – A DISTRIBUTOR FOR AT-HOME BEAUTY GADGETS
>> Website: https://b-blowing.com/
>> Email: order@b-blowing.com
>> Fanpage: https://www.facebook.com/bblowingglobal
>> Instagram: https://www.instagram.com/bblowingglobal/
>> Group: https://www.facebook.com/groups/317302563186916