Our IPL hair removal treatments provide more than just a hair removal function. They also have the ability to enhance your skincare. IPL treatments have many skincare benefits. These benefits will restore a more youthful appearance by encouraging collagen production and skin tightening.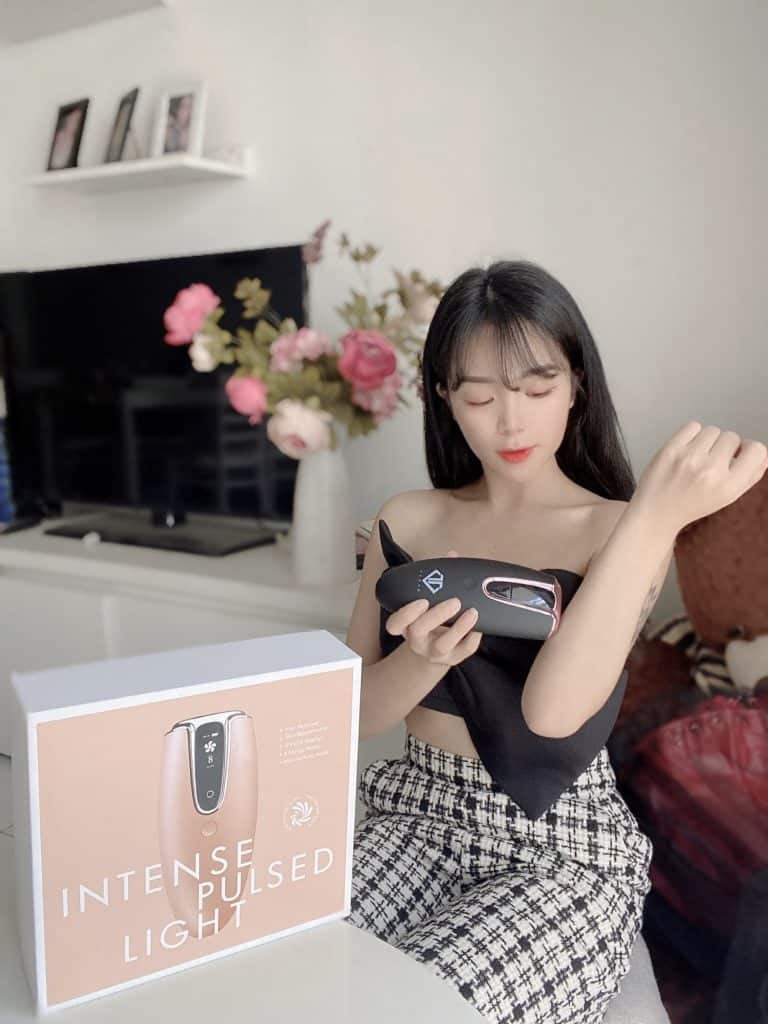 Through IPL, you can achieve a more even skin tone and texture. This is because IPL facial treatments effectively heal and rejuvenate your skin from within. Moreover, with dark spots reducing action, IPL devices can reduce signs of hyperpigmentation in just a few sessions. The procedure is totally safe and painless. Moreover, you can see results are visible from the first session!
So, what are you waiting for? Get your very own IPL hair removal device today.
B-BLOWING – A DISTRIBUTOR FOR AT-HOME BEAUTY GADGETS
>> ???????: https://b-blowing.com/
>> ?????: order@b-blowing.com
>> ???????: https://www.facebook.com/bblowglobal
>> ?????????: https://www.instagram.com/bblowingglobal/
>> Group: https://www.facebook.com/groups/317302563186916
>> ???????: +44 7411288993