Distributors of top-notch B-Blowing IPL Hair Removal devices, B-Blowing Global consistently brings you the best deals, to ensure that all our customers, regardless of their budgets, are able to purchase our products through one of our generous offers.
This End Of July Giveaway, if you're still wondering and you don't have a hair removal machine for yourself. Fret not – because B-Blowing is presenting you with a super sale like never before. Grab these fantastic B-Blowing IPL Hair Removal Devices now!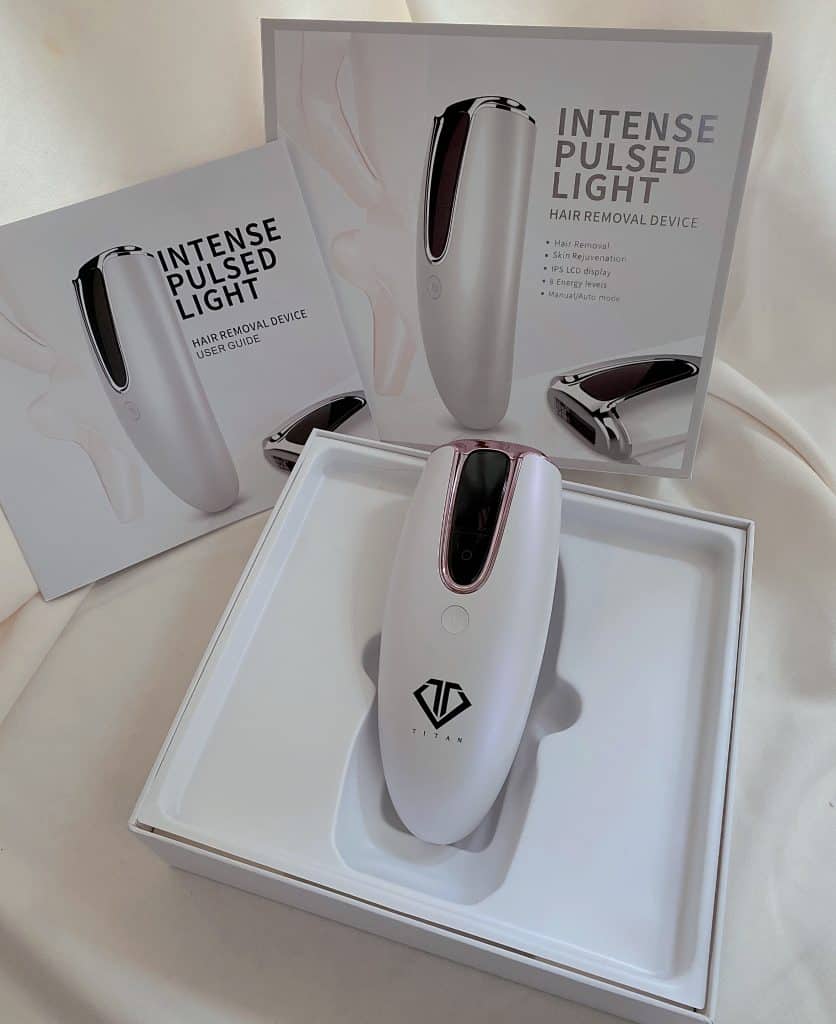 Rules To Get Discounted IPL Hair Removal Machine
There are only three simple rules to follow. Firstly, you should have liked our Facebook Fanpage 'B-Blowing Global'. Secondly, take a screenshot of your like and send it to customer service to get 500k discount.
That's it! Following these simple rules, you can immediately place your order for your at-home IPL device at: https://vn.b-blowing.com/shop/ / https://b-blowing.com/shop/.
B-BLOWING – A DISTRIBUTOR FOR AT-HOME BEAUTY GADGETS
>> ???????: https://b-blowing.com/
>> ?????: order@b-blowing.com
>> ???????: https://www.facebook.com/bblowingglobal
>> ?????????: https://www.instagram.com/bblowingglobal/
>> Group: https://www.facebook.com/groups/317302563186916
>> ???????: +44 7411288993