With all the at-home IPL devices available on the market, you are maybe wondering, how to choose the right IPL hair removal device for you? And what are the criteria to consider before buying it? This article compiles a few factors to consider to help you buy the most suitable IPL device for your needs.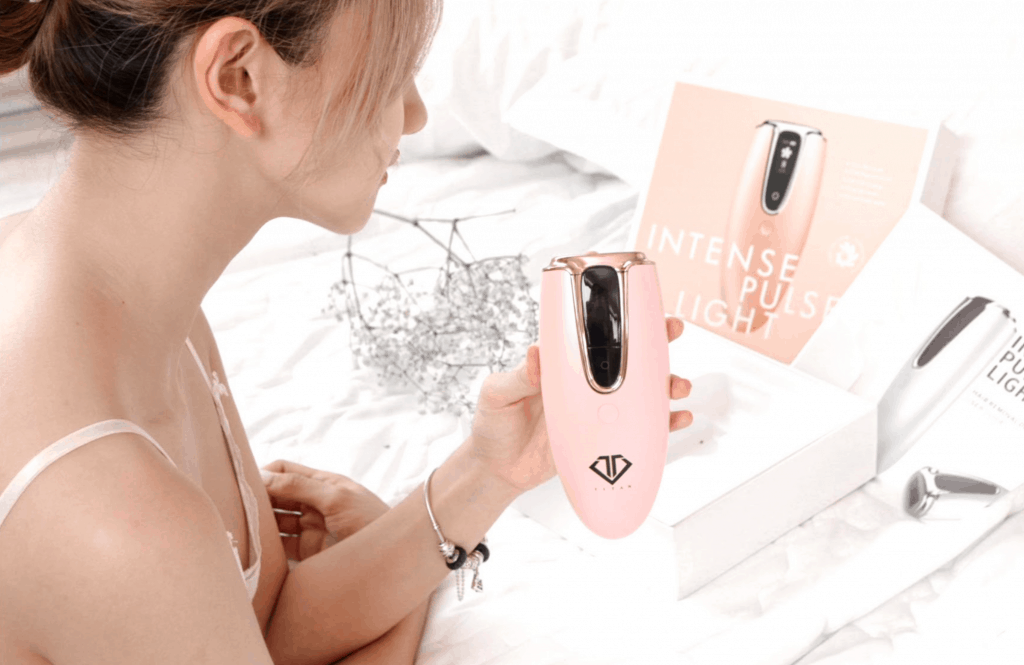 The compatibility of the epilator with the color of skin and hair. Since the flashes will be sent directly to anything black, this type of epilator targets mainly dark pigmentation. Thus, intense pulsed light is only effective on dark hairs, including black, dark blond, brown and dark brown hair. Only a few devices can treat red hair. However, the treatment will not be effective on light hairs, such as light blond, grey or white hair.
Window size. The application window is the glass surface that will be in contact with your skin during the procedure, the wider the window, the larger the area it will cover. Your choice will then depend on the parts of your body that you need to treat.
Operational power (in Watts). The more power the machines use, the more effective they are, which is true for this machine too, the higher the power of the IPL device, the better the results. If the power is lower, the treatment will take a little longer before the hair disappears.
This type of device cannot be purchased without some research; identify your skin type, hair color and especially, the area or areas you would like to treat.
B-BLOWING – A DISTRIBUTOR FOR AT-HOME BEAUTY GADGETS
>> ???????: https://b-blowing.com/
>> ?????: order@b-blowing.com
>> ???????: https://www.facebook.com/bblowingglobal
>> ?????????: https://www.instagram.com/bblowingglobal/
>> Group: https://www.facebook.com/groups/317302563186916
>> ???????: +44 7411288993