You are so familiar with our 2 products Titan Lite and Titan Premium hair removal machines. We launched a new product line Titan Lotus hair removal machine from the UK
Introducing Titan Lotus at-home hair removal machine
Titan Lotus is a new hair removal machine. It uses IPL technology from the United Kingdom. The machine features a straightforward design. With five heat settings, you can get a full-body treatment. These intensities range from light to power. We can already observe noticeable benefits after 6-8 weeks.
The machine may also be set to switch off after 10 minutes of inactivity. It allows us to conserve even more electricity.
To what extent is it reasonable?
To remove sensitive skin such as the face, armpits, and bikini use levels 1-4. In addition, level 4-8 is recommended for eliminating additional skin regions. Alternatively, you can begin with the lightest level and progressively increase the amount to suit your skin.
What should you pay attention to when using Titan Lotus?
Titan Lotus home hair removal device can be used on any body part. Face, Arms, Legs, Armpits, Bikini. You should check out the Skin and Coat Color Chart below. It will help you determine if IPL is right for you: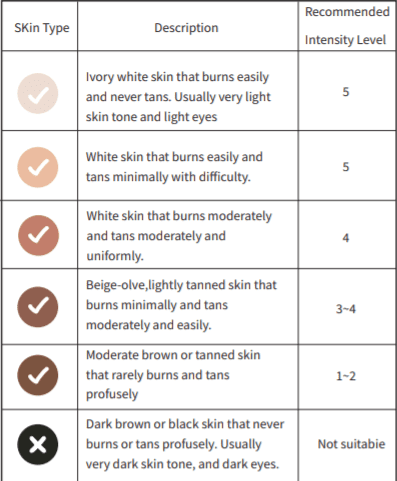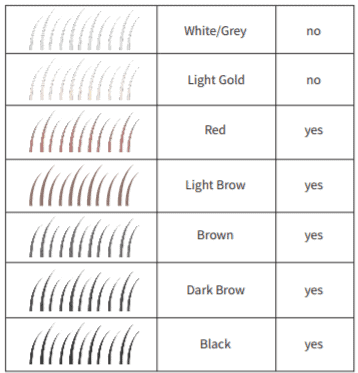 Where to buy Titian Lotus hair removal machine?
Currently, B-blowing is exclusively distributing Titan Lotus. You can buy through the website, Shopee, Tiki, Lazada, and Fanpage B-blowing.
What are you waiting for, buy it now
See more:
B-BLOWING – A DISTRIBUTOR FOR AT-HOME BEAUTY GADGETS
>> ???????: https://b-blowing.com/
>> ?????: order@b-blowing.com
>> ???????: https://www.facebook.com/bblowingglobal
>> ?????????: https://www.instagram.com/bblowingglobal/
>> Group: https://www.facebook.com/groups/317302563186916
>> ???????: +44 7411288993