You may not know, B-Blowing has just launched a new product, the Titan Lotus hair removal machine. So what is the difference between the 3 current Titan hair removal machines? Let's find out with B-Blowing.
This is the newly launched model of B-Blowing. The machine uses the most advanced IPL technology today from the UK. The machine is designed in the form of a lotus bud about to bloom, very feminine and equally modern.
Titan Lotus has 5 levels of treatment for different areas of the body. In addition, Lotus is equipped with a skin sensor mode that helps the machine to identify the same skin that needs to be removed. However, the device has a limit of 200,000 pulses and has no skin rejuvenation mode.
Unlike Titan Lotus, Titan Lite is an IPL hair removal machine from Singapore. Currently, this device has 2 white and pink versions for girls to freely choose.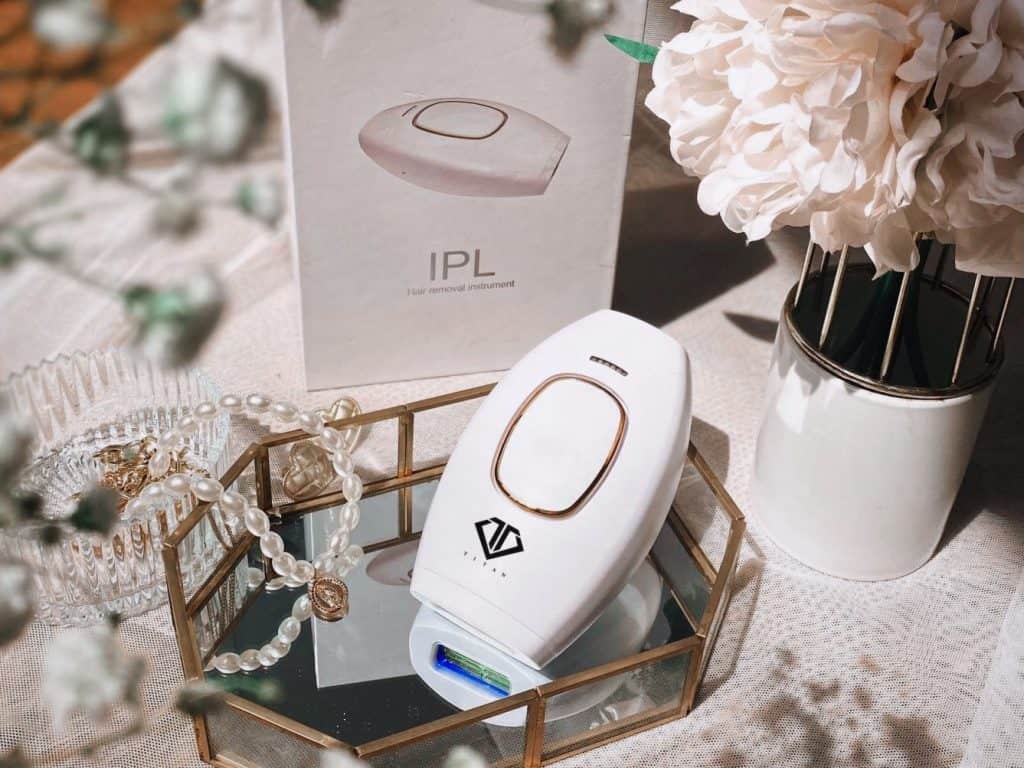 Similar to Lotus, this machine also has 5 levels of suppression and has skin sensor mode. However, the number of pulses fired was slightly higher than that of the Lotus when there were 300,000 pulses fired.
The Premium machine is currently one of the most popular machines. It is thanks to IPL technology that brings high efficiency and elegant, smooth, but affordable design.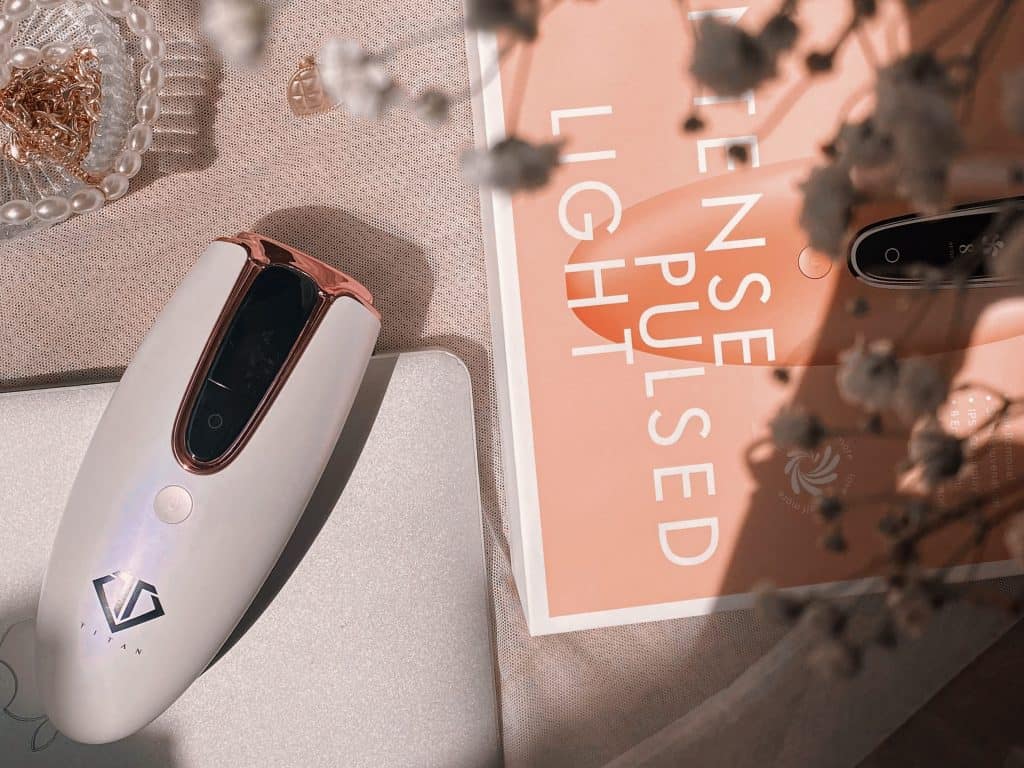 This machine has more outstanding advantages. First of all, this baby has 8 levels of suppression that allow you to eliminate the most sensitive areas. In addition, Titan Premium also has a skin rejuvenation mode to help smooth skin after hair removal sessions. And lastly, this machine is completely unlimited.
Hope you can consult and choose the most suitable Titan hair removal machine for you.
See more:
B-BLOWING – A DISTRIBUTOR FOR AT-HOME BEAUTY GADGETS
>> ???????: https://b-blowing.com/
>> ?????: order@b-blowing.com
>> ???????: https://www.facebook.com/bblowingglobal
>> ?????????: https://www.instagram.com/bblowingglobal/
>> Group: https://www.facebook.com/groups/317302563186916